VIP Foundation and Russian Volume courses are available with Shareen Nesbeth who has a proven track record of experience in the eyelash extensions fields! It is a great opportunity to be taught by the best experts of the industry and find out all the tips and tricks at a one to one private course. Sign up now!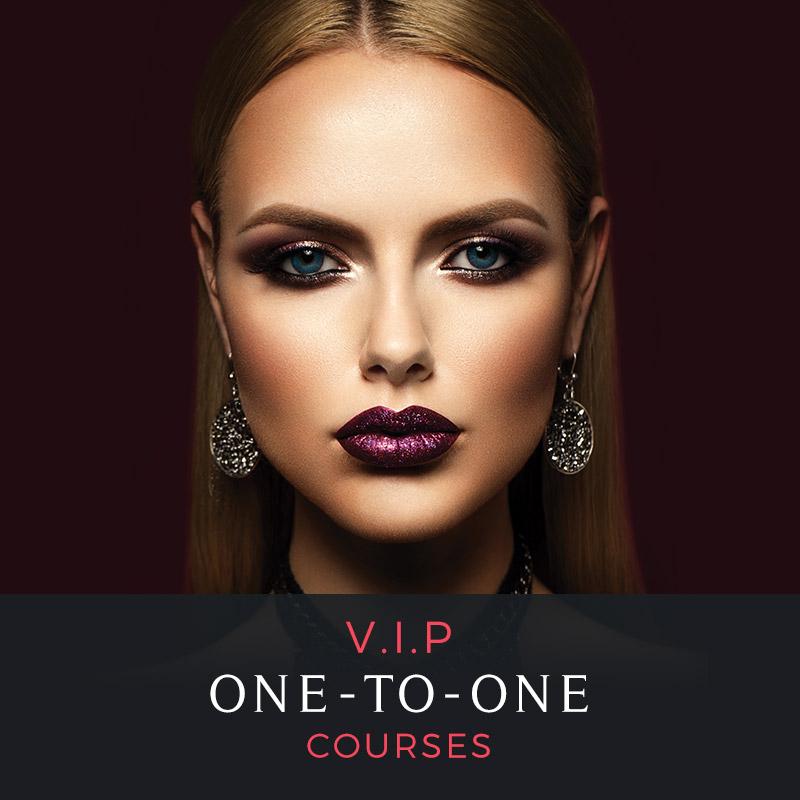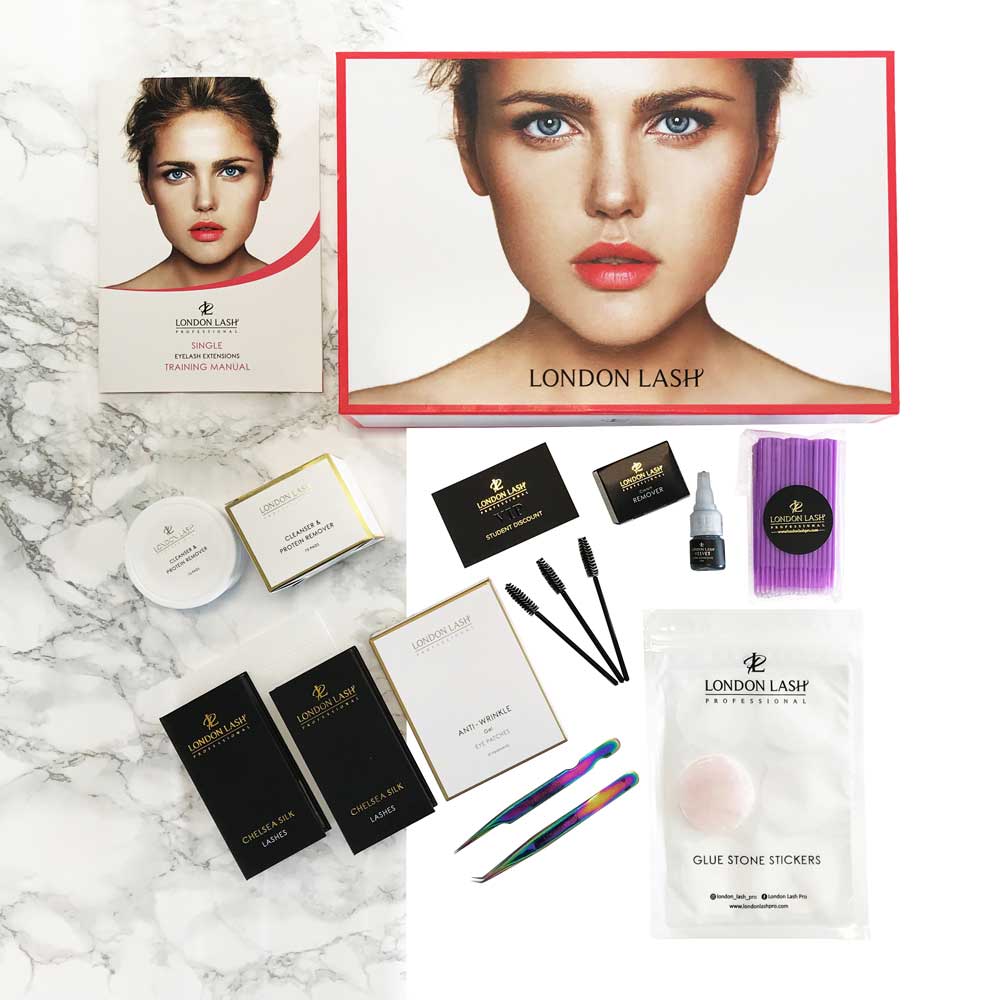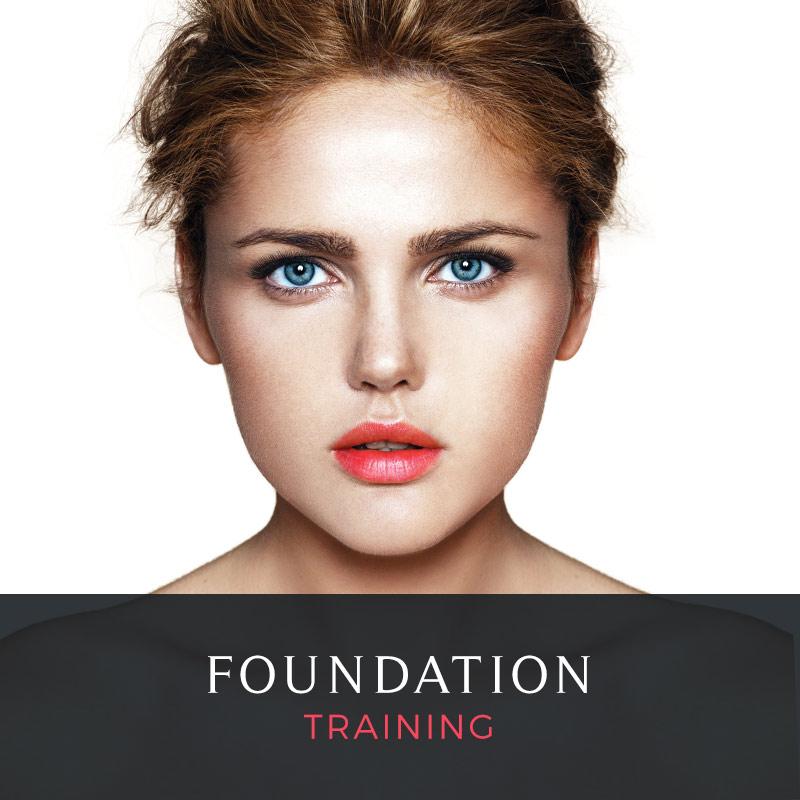 Foundation eyelash extension course is for beginner who are looking to receive in-depth training and recognised eyelash qualifications to boost their career or hobby to the next level. Learning the basics to produce the most highly skilled technicians. Foundation students do not need any experience. We do need you to have good eye sight, a steady hand and a lot of patience.
Have you mastered the classic techniques and want to be on the leading edge of artistry? Russian Volume Lashes is a revolutionary technique where you will learn how to safely and beautifully apply multiple super-fine lashes to one single eyelash creating a look which is incredibly full and soft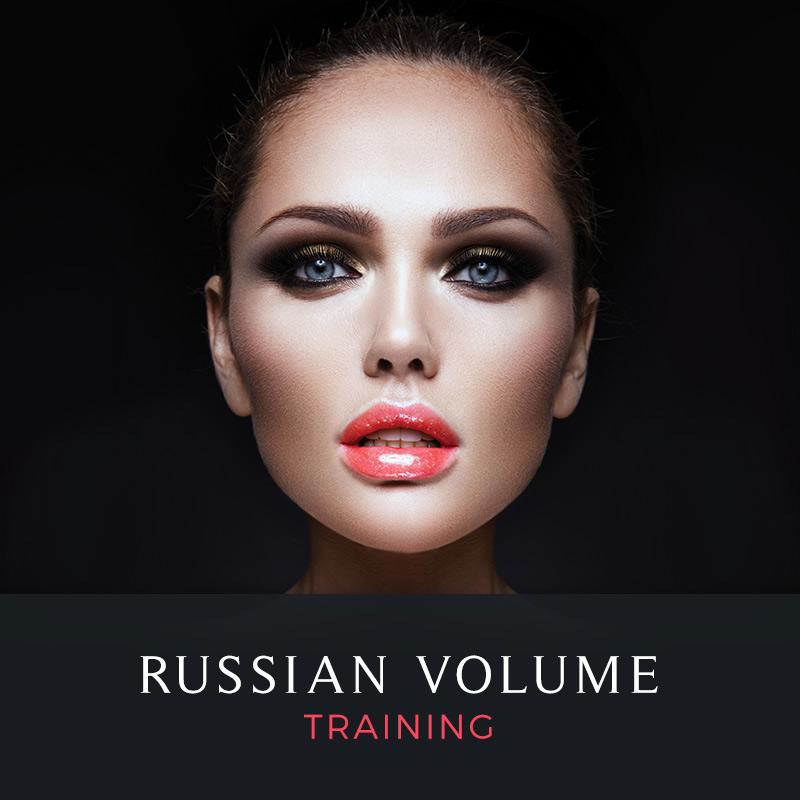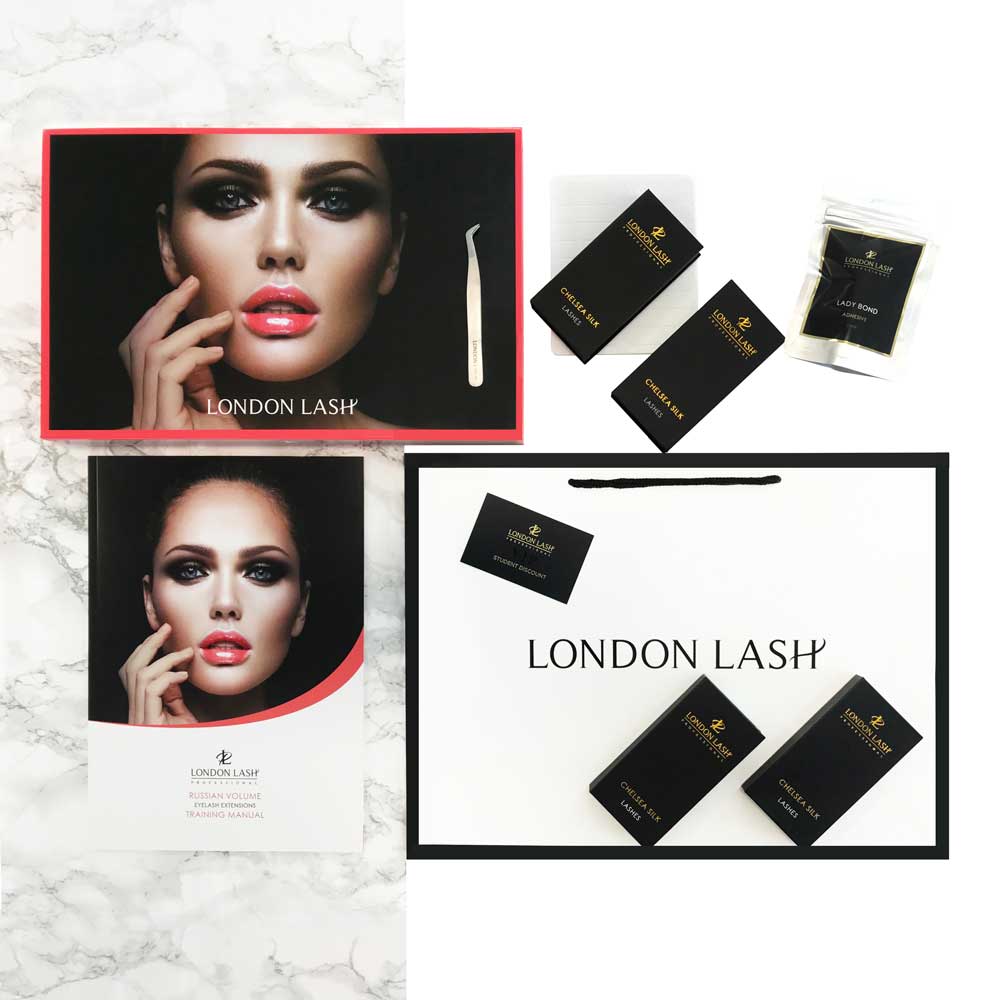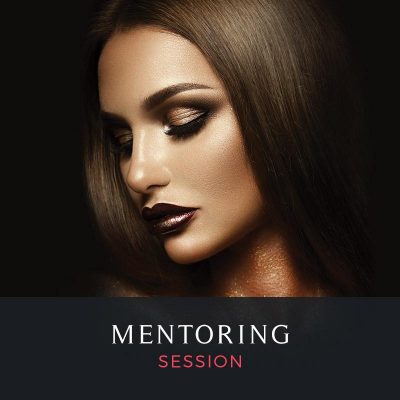 Our mentoring sessions are created for those who want to increase personal productivity  and enhance personal effectiveness and the ability to work smarter and not harder. Shareen will help you to learn, refresh and develop specific skills and knowledge. We will help you to strengthen a weak side of your work.
Cancellation Policy
We understand that occasionally circumstances come up that require you to cancel a previously scheduled course. We will do our best to accommodate your request, however we ask that you would give us 2 week notice for a full refund and 1 week notice to reschedule your training. Cancellations made less than 2 weeks before the agreed date of the training will not be entitled to any refund. Rescheduling date for the training is possible in exceptional circumstances with the mutual agreement of the trainer and student but we shall not be obliged to do so if the notice is shorter than one week.
If, due to unforeseen circumstances, the trainer is unavailable to attend on the agreed date/dates, and a suitable replacement cannot be found, an alternative date may be offered or a full refund will be given.
London Lash Professional reserves the right to make changes to the advertised programme information (including, but not limited to, course content, tutors, venues and times) for any reason at any time, but will endeavour to provide as much advanced notice as possible.
Please note, that you will need to bring a model for the practical part of the course. Your model needs to have previous eyelash extensions treatment, alternatively please contact us for patch test kit that you will have to carry on your model 2 days prior the course.
Additional £50 fee if you would like us to provide you with a model.