Preparing for your appointment
T&C -Lash Artistry by Shareen is an exclusive studio, which is open by appointment only.
To schedule an appointment, please contact us. We do not accept any walk-ins
Appointments can be requested online or at the studio. To secure an appointment, a non-refundable booking fee will be required at the time of booking. The booking fee will be deducted from the total cost of your treatment after the procedure.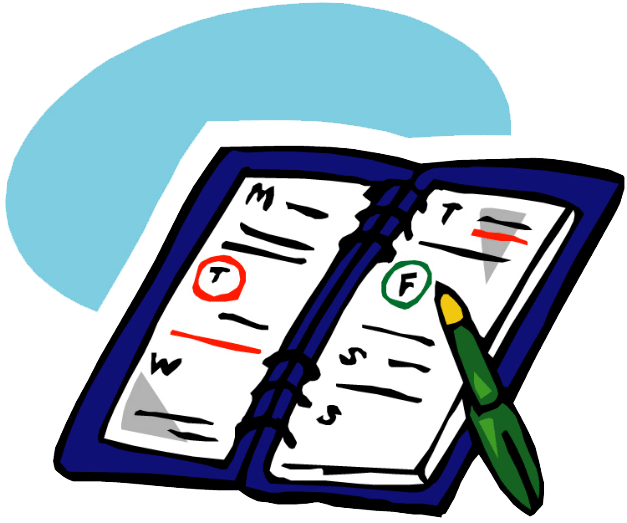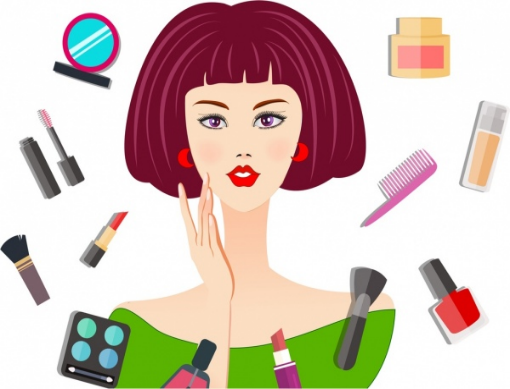 Please remove all make-up around your eye area prior to the appointment failure to do so may incur in additional charges and do not apply any creams/oils around your eyes on the appointment day.
Caffeine is a stimulant and can cause restlessness. We want you to remain relaxed during your treatment and want to avoid any disturbance during the treatment, so defiantly navigating you to the loo with your eyes closed is something we want to avoid.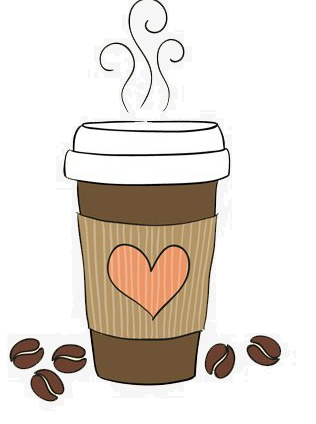 Please be mindful that last minute cancellations or no shows would leave our technician with empty slots that another client could have utilised. Thus, we require at least 48 hours advance cancellation notice to rebook your appointment. Being punctual for your appointment is essential and greatly appreciated to ensure you receive your full service and other clients are not inconvenienced. It is the responsibility of all clients running late to notify the technician as soon as possible so that they will try to accommodate you to the best of their ability. Lateness will erode your appointment time, but you will still be charged at full price.
Please remain silent during the eyelash application to ensure smooth work of a Lash Artist. Please do not open your eyes until your Lash Artist advises you to do so. The reason we say not to is because if you open your eyes during the procedure, the fumes of adhesive might affect your eyeballs and the eyes will become red for 2-3 days. Please follow the artist advice. We request you to turn your mobile phone off or onto silent mode on arrival. Please do not use your mobile phone during the treatment.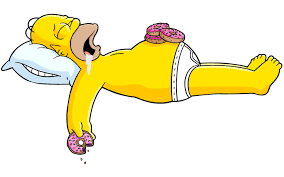 All new customers are required to come for a patch test and/or consultation first. Patch test must be done at least 24-48 hours prior to the appointment.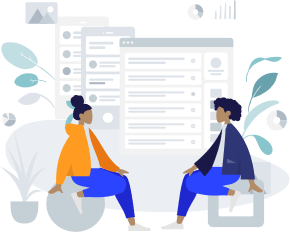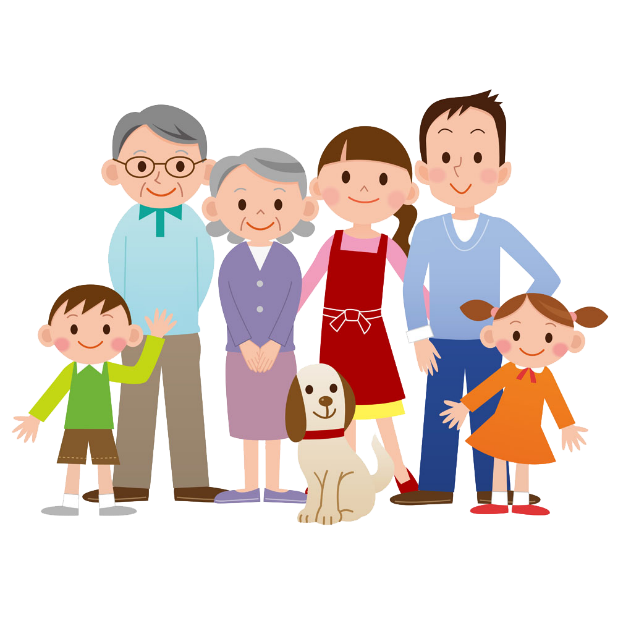 As I have a home based salon, I do not have a wait area, salon space is limited therefore I can not facilitate friends/ family, children, cats/dogs or your goldfish.
CANCELLATION 
&

RESCHUDLING
Please give us at least a 48 hours notice should you wish to cancel or reschedule an appointment as a courtesy to other clients who are on the cancellation list. Giving notice will help us to reschedule your treatment more efficiently.
Cancellations with less than 48 hours notice will incur a charge of 50%.
Cancellations with less than 24 hours notice will incur a charge of 100%.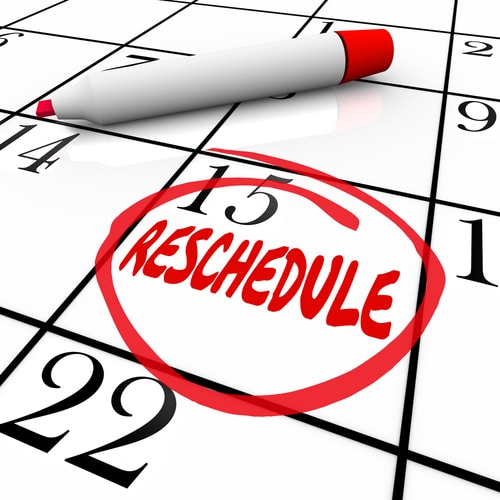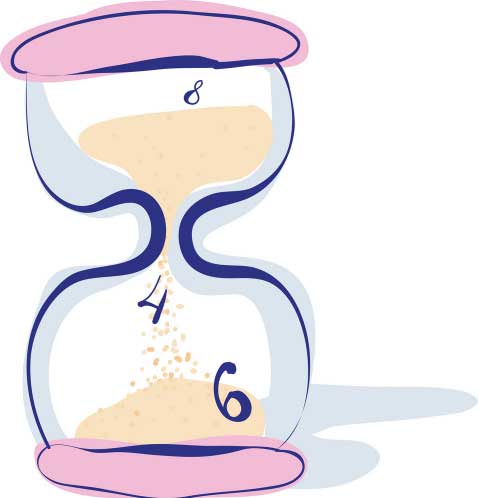 You will not be leaving the salon with spider legs look.
Allow;
2 hours for a natural set
2.5 for a glamorous set
3 hours for a dramatic set
Please thoroughly follow aftercare advice after every procedure (see our aftercare leaflet).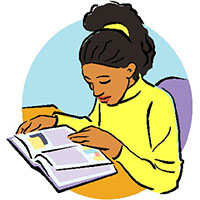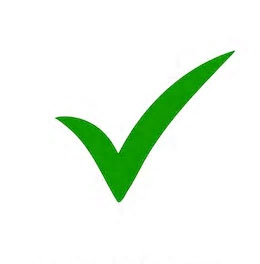 We can guarantee the quality of products and services we perform. However, you must follow the aftercare advice to comply with our Guarantee Policy. If you notice that eyelashes do not stay, please get in touch with us within 5 days after the procedure. We can check and fix them if you comply with our Guarantee.