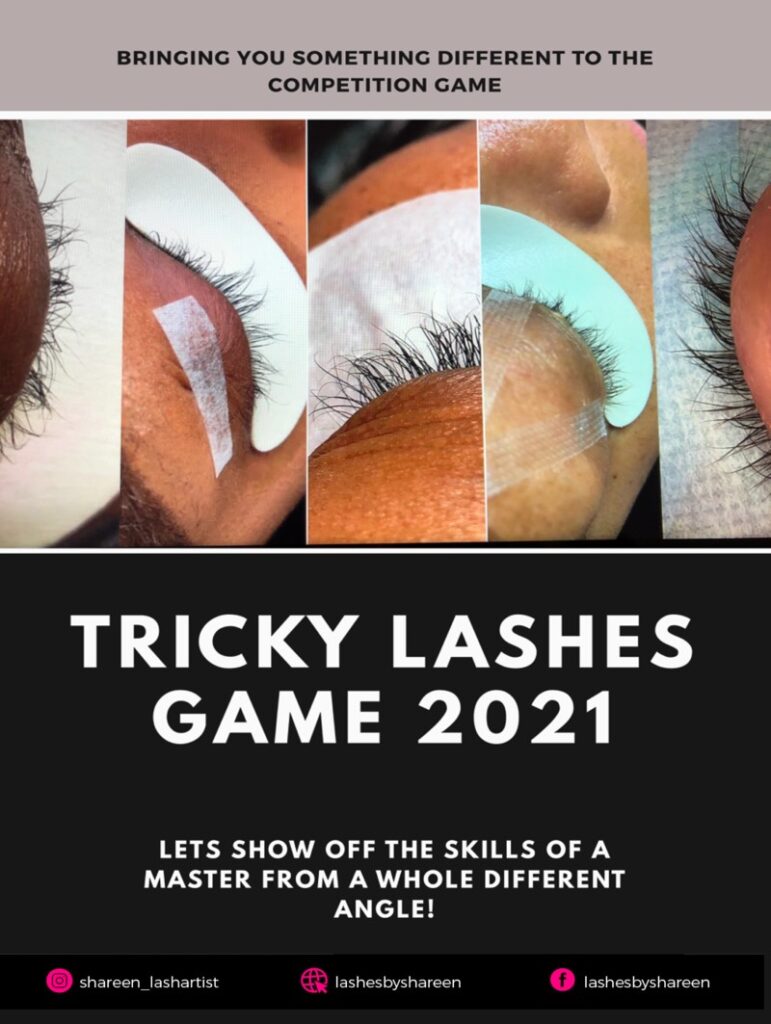 Bringing you something different to the eyelash game.
Let's show off the skills of a master from a whole different angle!
Tricky Lashes Game 2021 online lash competition 1st edition!
Inviting lash artists from across the world to enter our games.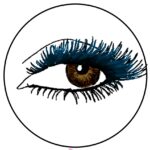 So what exactly are tricky lashes?
Tricky lashes could be having curly natural lashes, crisscross lashes, downwards facing straight lashes, extra thin and short lashes or ones with gaps.
All super tricky lashes which no doubt we all come across as at some point.
The aim of this online competition will give you a better vision to managing those with difficult natural lashes.
Tricky Lashes Game 2021 is open to all lash stylists of all skill levels.
Registration CLOSED

Winners announced: 10th APRIL 2021